Welcome to the APA Guardian Membership Portal
Here you can purchase a new membership, maintain your existing membership, add a new pet, or order replacement tags.
WhatsNew:
Training Pages

The most requested topics from 20 years of the APA Member Answer Line.
Updated: November 1, 2011
CurrentNews:
New Site

It's about time we have a site devoted to the Guardian!
Updated: October 30, 2011
New! The Guardian Portal
Everything Guardian; For new members, old members and those wanting to become a member!




APA Guardian Member Dara of San Diego
with her friend Jellie Mc Muffles.




New Member Services Online
Activate a New membership
Update your membership file
Order Replacement tags
View training pages

Login here!
Making our web sites easier for you to use!
The APA does not sell advertising at our sites to allow you to have a better online experience and so that we can remain uninfluenced by advertisers.
We listen to your needs! If you have any trouble at our sites, or have a suggestion, please let us know!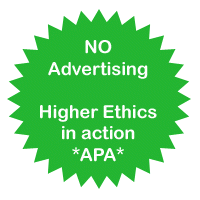 Send your photos!
Want to be the face of the APA? Send photos of you and your pets to apa2 @ apapets.org (remove spaces) Subject MUST be "APA Photo Submission".
Entries we use will receive an APA Guardian membership, Membership Upgrade or a gift membership.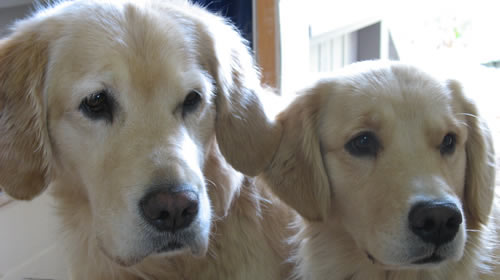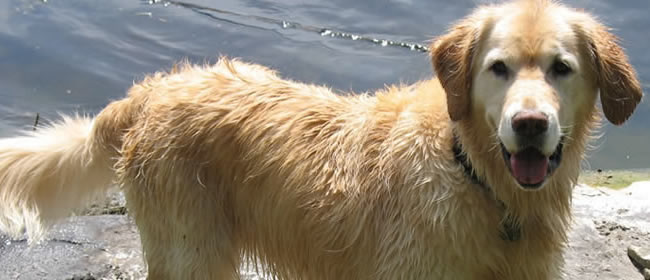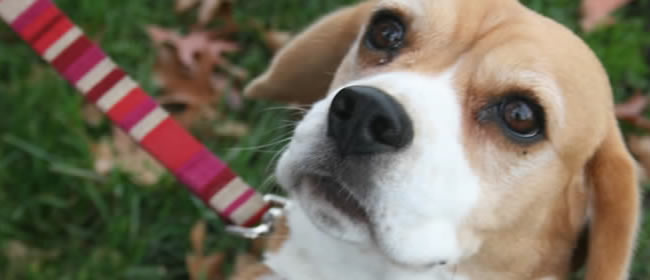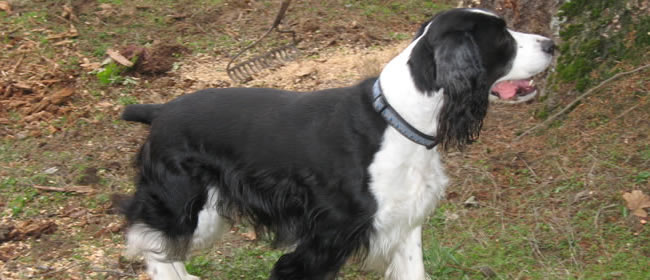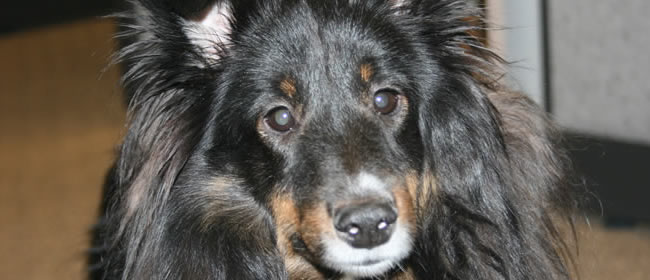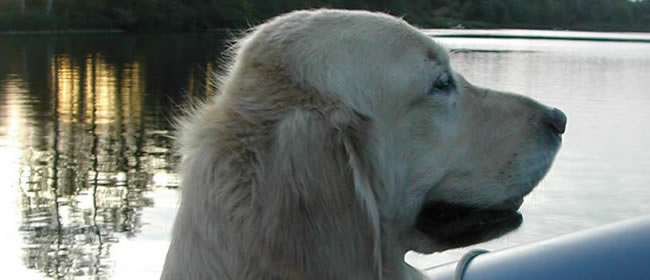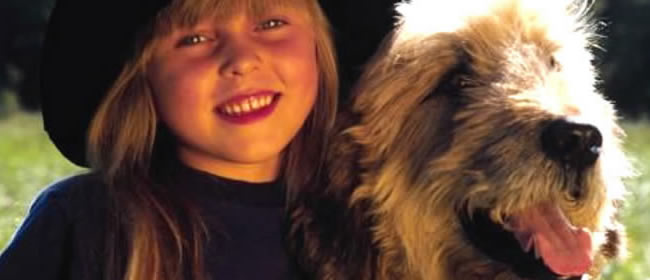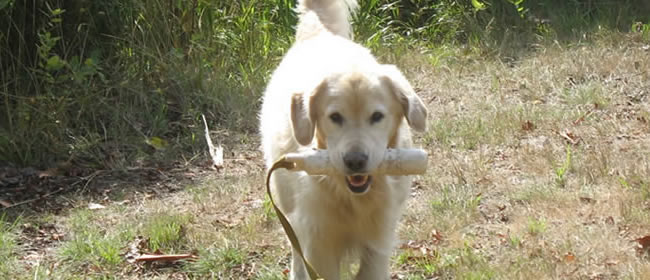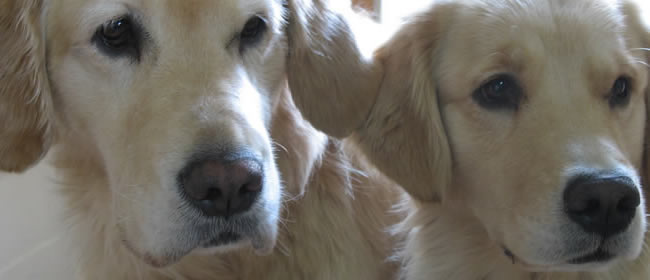 American Pet Association's Guardian Membership Portal!

"Like" us!