Socializing dogs, cats and dogs and cats.
Can't they just get along?
WhatsNew:
Training Pages

The most requested topics from 20 years of the APA Member Answer Line.
Updated: November 1, 2011
CurrentNews:
New Site

It's about time we have a site devoted to the Guardian!
Updated: October 30, 2011
Socializing pets
American Pet Association
Page in development 2/07/12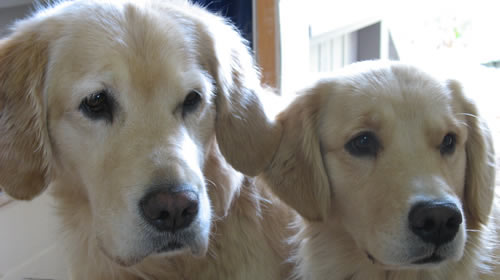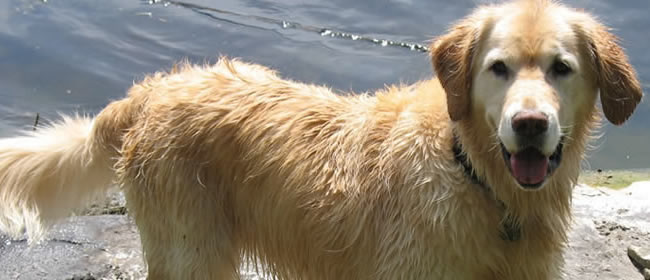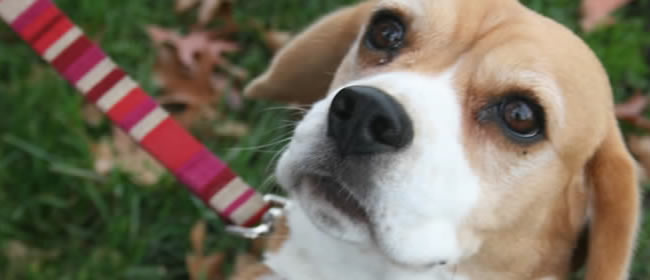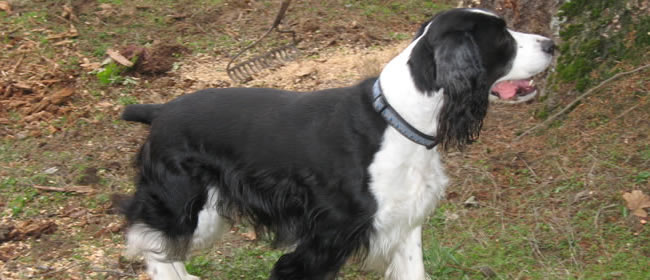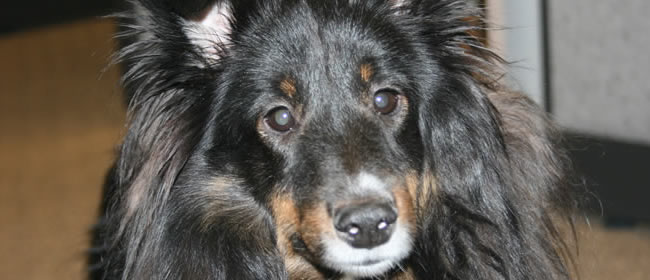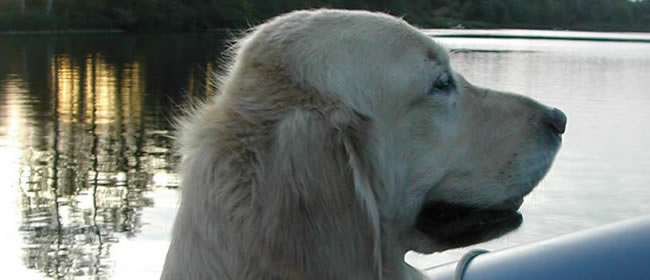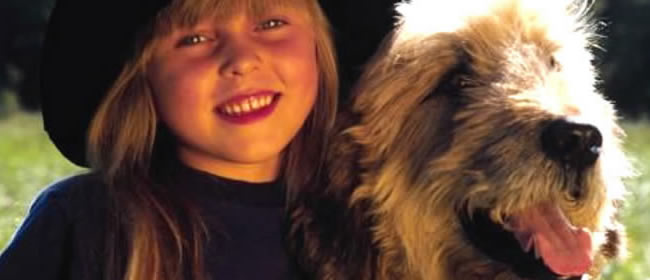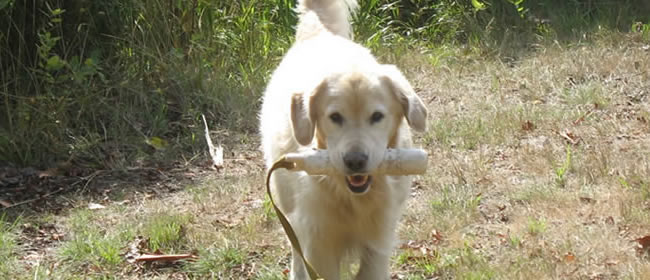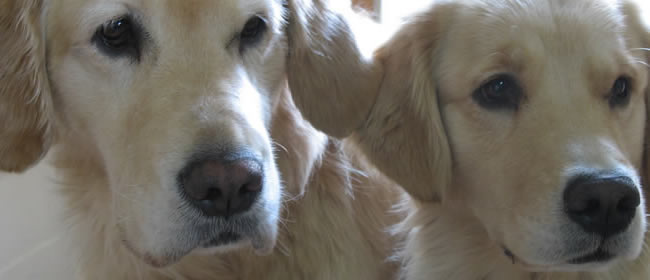 American Pet Association's Guardian Membership Portal!

"Like" us!