Page Title goes here
Provide a short description of your web page here, using bright bold pre-styled fonts with colors that stand out ... to quickly attract the attention of your visitors.
WhatsNew:
Training Pages

The most requested topics from 20 years of the APA Member Answer Line.
Updated: November 1, 2011
CurrentNews:
New Site

It's about time we have a site devoted to the Guardian!
Updated: October 30, 2011
Frequently Asked Questions
---
---
---
---
---
---
---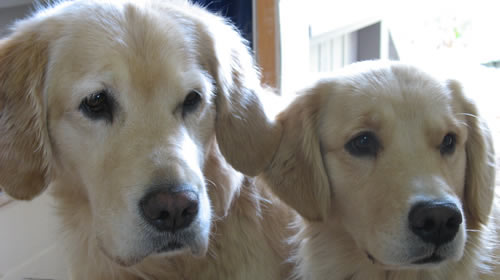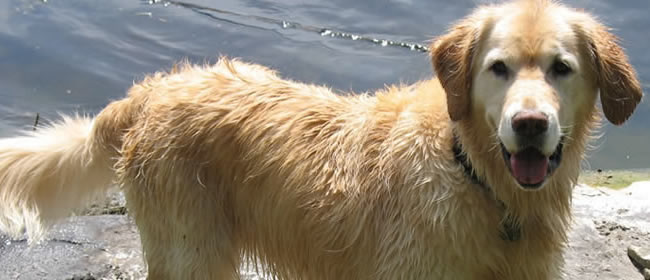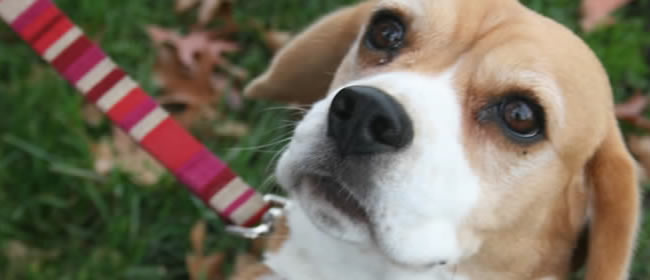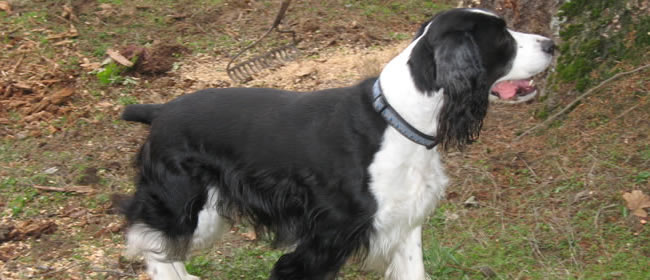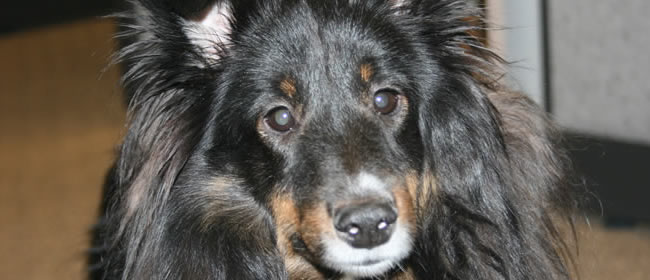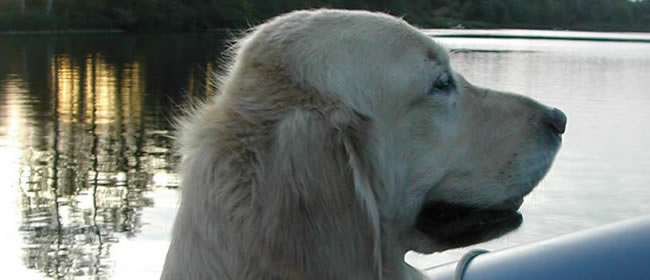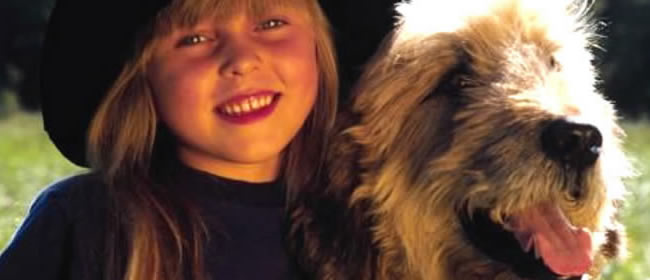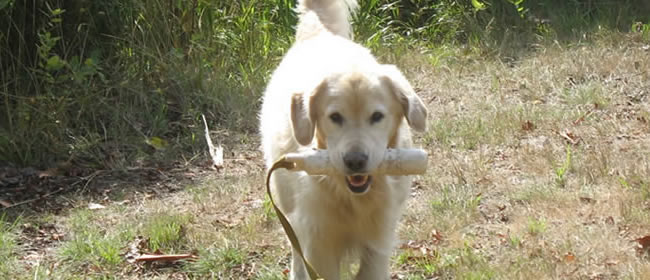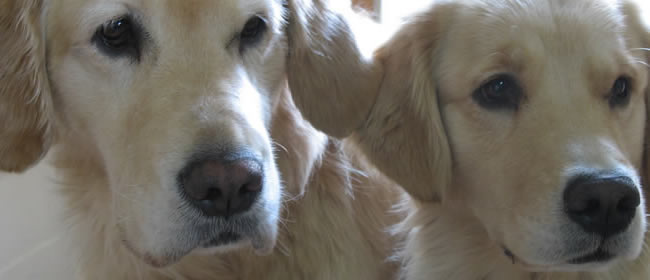 American Pet Association's Guardian Membership Portal!

"Like" us!