Responsible pet ownership starts with a good choice!
WhatsNew:
Training Pages

The most requested topics from 20 years of the APA Member Answer Line.
Updated: November 1, 2011
CurrentNews:
New Site

It's about time we have a site devoted to the Guardian!
Updated: October 30, 2011
Making the right choice!
Choosing the right pet
for you and your family
The following online book is to aid pet owners and potential pet owners make the right decision when adding a pet to their family.
We recommend you take time to read the entire publication.
Click on the page to begin, and then double click to enlarge the page you want to view.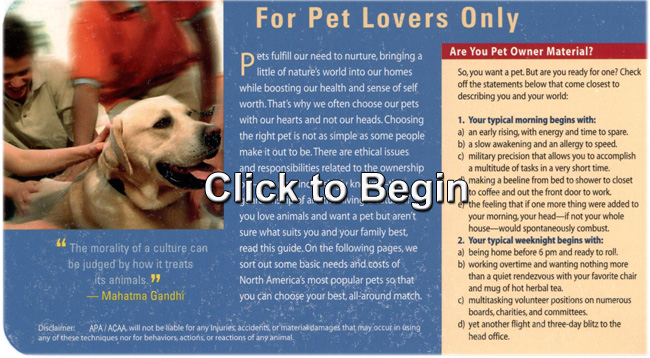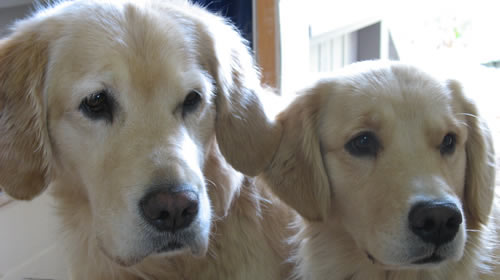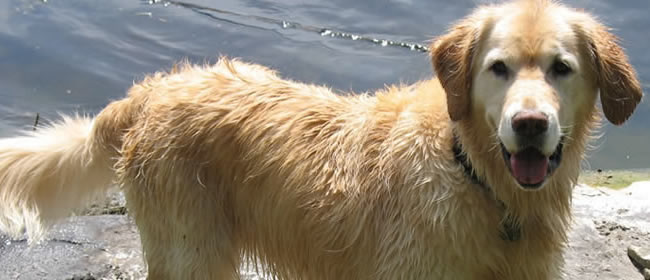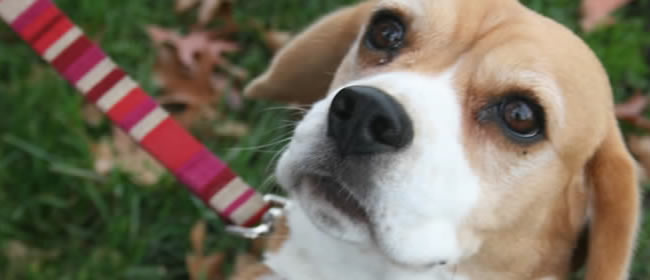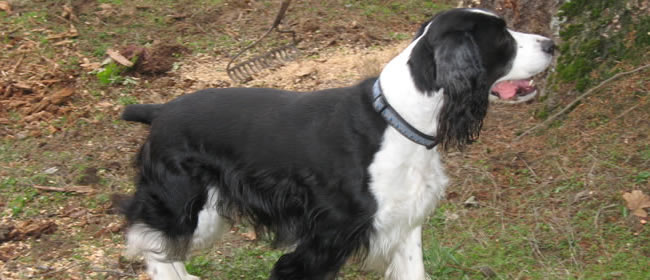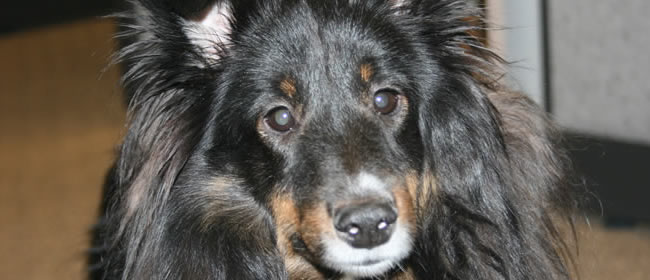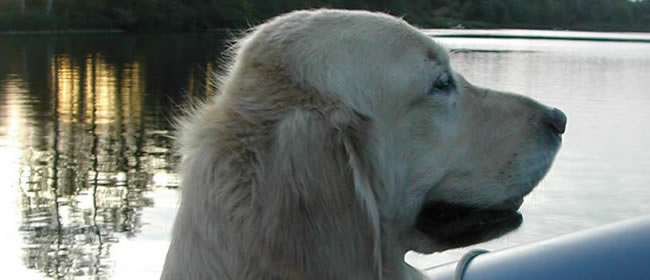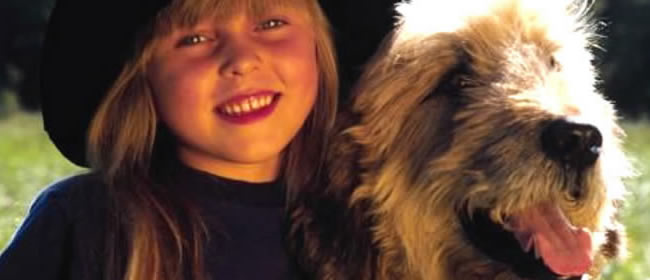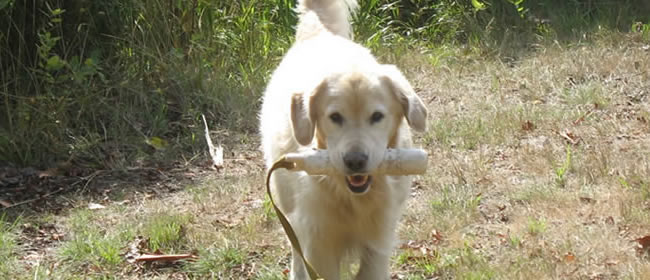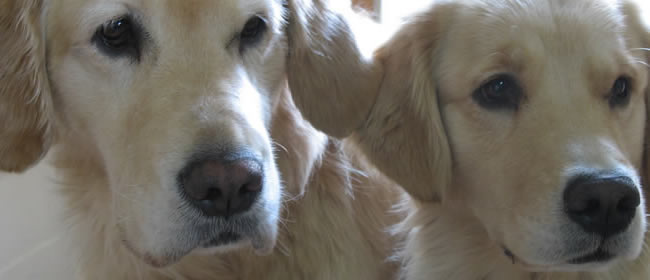 American Pet Association's Guardian Membership Portal!

"Like" us!