The rules of dog walking.
WhatsNew:
Training Pages

The most requested topics from 20 years of the APA Member Answer Line.
Updated: November 1, 2011
CurrentNews:
New Site

It's about time we have a site devoted to the Guardian!
Updated: October 30, 2011
Dog Walking
Walking your dog can be a great time for you to relax and bond with your dog. It also can be a cold and wet chore.

In this article we will cover some tips solutions and rules of the road.

Walking your dog is a very necessary activity for many pet owners especially those living in cities. The first thing we would like to explore is the possibility that you do not have to walk your dog every day. The best case scenario for both the dog and the dog owner is the ability for the dog to walk itself. This can only be accomplished with a dog door leading to a fenced yard. In some cases you'll need to get very creative to accomplish this but it is well worth the effort. In other cases it will be impossible.

There are two primary reasons for walking your dog. The first is to allow your dog to use the bathroom and the second is exercise. When allowing your dog to use the bathroom be very mindful of where they go and of course always pick up the solid waste. There are numerous products that make this task far less unpleasant than it used to be. You should be very sure that your dog is not using landscaping as a bathroom. When you first get your dog or moved to a new area you should scout out the neighborhood to find the best areas for walking. Many apartment complexes and residential areas have designated areas that should always be used.

You should also be aware of the rules of the road when walking your dog. While you may know that your dog is the most wonderful, friendly, happy creature on this planet others do not. Some even have phobias of dogs. Even people that praise your dog and say hello may still be uncomfortable with a physical visit. Please follow the following simple rules of the road:
Always step to the side of the road path or sidewalk when encountering someone else on your walk. If it is another person or people, step off far enough so that your dog can not come in contact with this person. If it is another dog, step off 6 to 10 feet if possible.

Never allow your dog to approach another person unless you have permission to do so. If someone would like to meet your dog, have your dog sit and remain calm during the visit. Never allow your dog to jump up on another person.

When introducing your dog to another person explain its temperament. I.e. "he is still a puppy so he has a lot of energy" or "he really likes the lick but he is very sweet".

Only allow your dog to meet another dog if both pet owners have agreed to do so.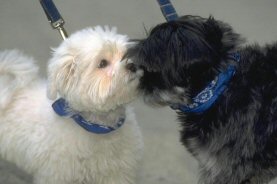 Remember that you are an ambassador for all pet owners you are in public with your dog. As people consider whether to bring a dog into their family is the behavior they have seen that will lead them to their decision.

The second topic is exercise. Each dog requires a different amount of exercise but it is almost always more than the average pet owner believes is sufficient. High-energy breeds need a great deal of exercise every day whereas other breeds may just require a good walk. Generally a slow walk each day is not enough exercise for any dog. Small, low energy, breeds may get sufficient exercise in the home when playing with a ball or other activities. Others will need an hour or more of high-intensity exercise every day.

You should consult with your veterinarian and decide how much exercise your dog should receive daily.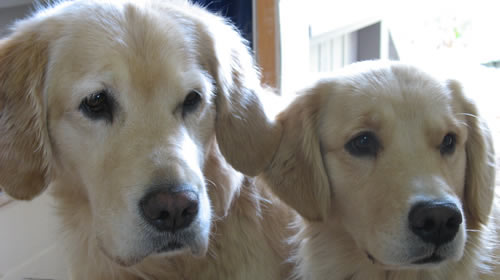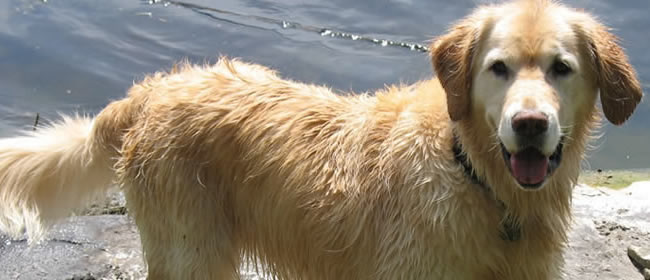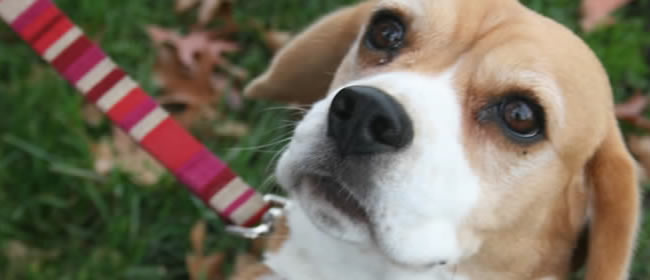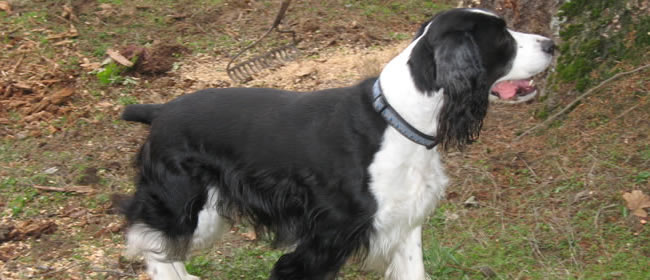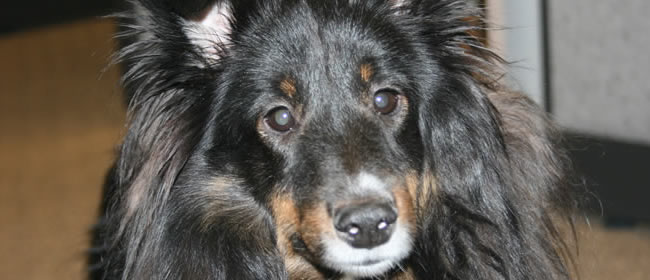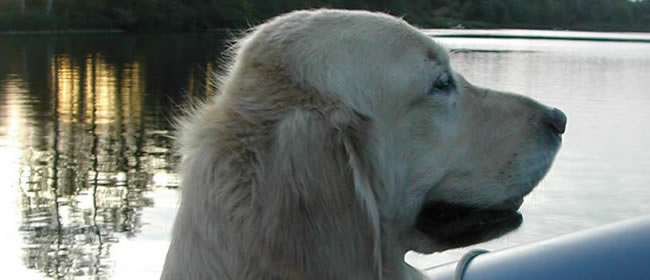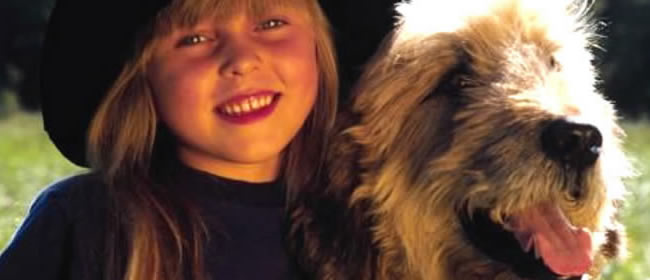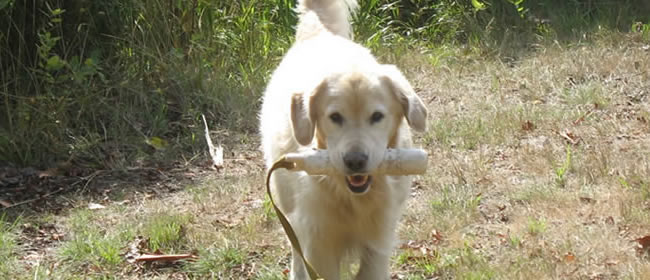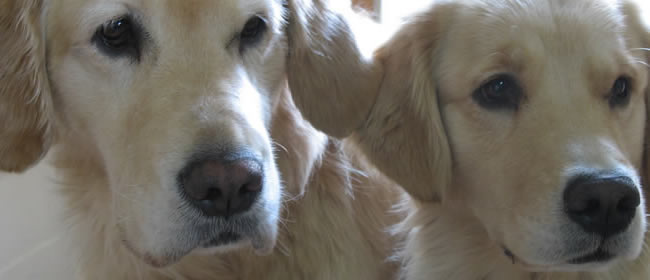 American Pet Association's Guardian Membership Portal!

"Like" us!