Service your membership here.
WhatsNew:
Training Pages

The most requested topics from 20 years of the APA Member Answer Line.
Updated: November 1, 2011
CurrentNews:
New Site

It's about time we have a site devoted to the Guardian!
Updated: October 30, 2011
About Us
Welcome Members!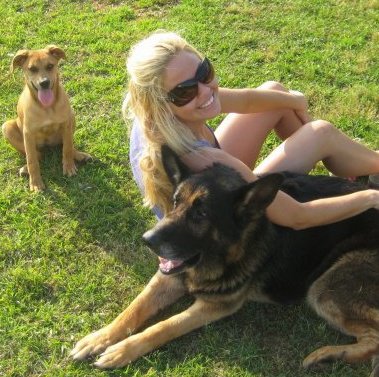 Please use Internet Explorer to properly access your file! Other browsers may not display correctly.
Access Your Membership File
You will need your membership number and password. If you have not setup a password, please request one below.
Request Password
If you have not set up a password, use this form to request one.
Forgot Password?
Use this form to request your password.
or
Activate a New Membership
Welcome New Members! Click above to activate a new membership.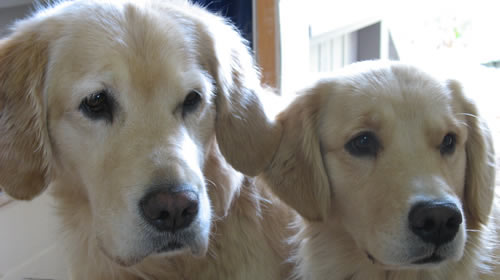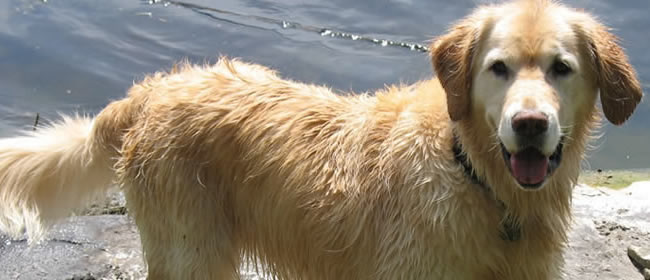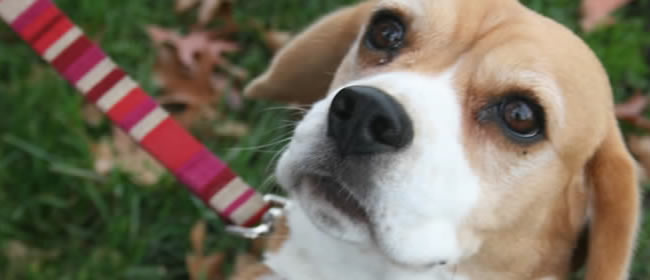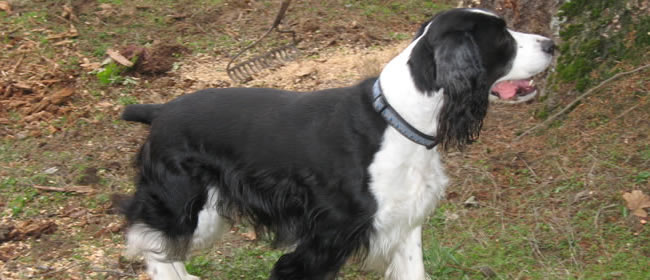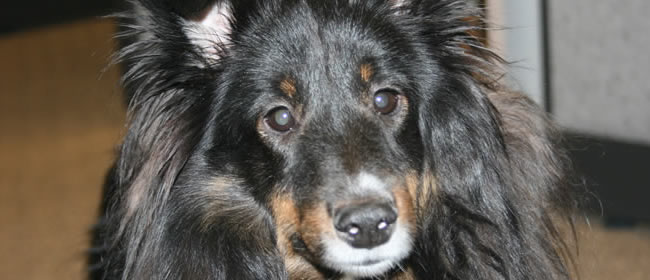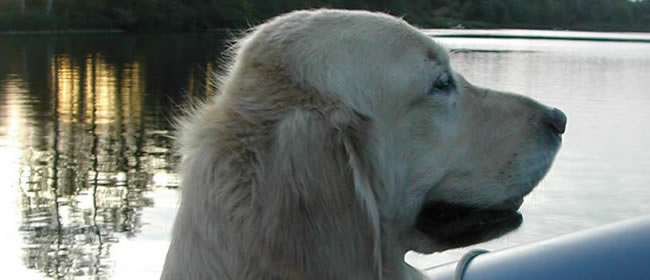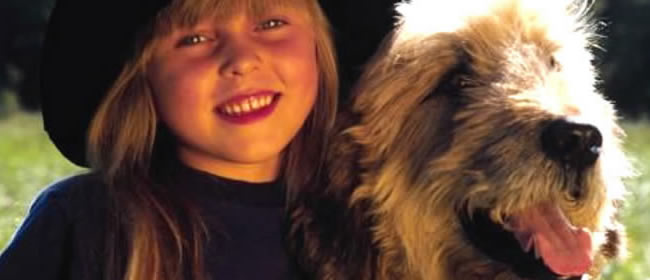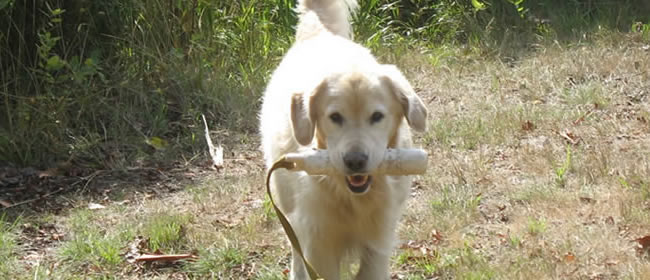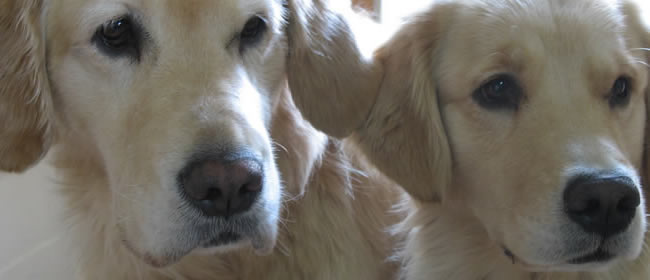 American Pet Association's Guardian Membership Portal!

"Like" us!