Page Title goes here
Provide a short description of your web page here, using bright bold pre-styled fonts with colors that stand out ... to quickly attract the attention of your visitors.
WhatsNew:
Training Pages

The most requested topics from 20 years of the APA Member Answer Line.
Updated: November 1, 2011
CurrentNews:
New Site

It's about time we have a site devoted to the Guardian!
Updated: October 30, 2011
Company Name
Send your inquiries to:
Attention: Customer Care Center
1234 Street Name
Your City, State/ Province, Country
Zip or Postal Code
Type your directions from airport of know point of original .. or provide a link to google maps ..
Customer Care:
1-866-555-1111
Saturdays, Sundays and federal holidays please leave a message. A customer representative will contact you within 24 hours of the first business day.
1-866-555-1112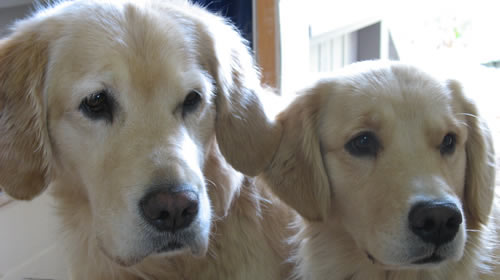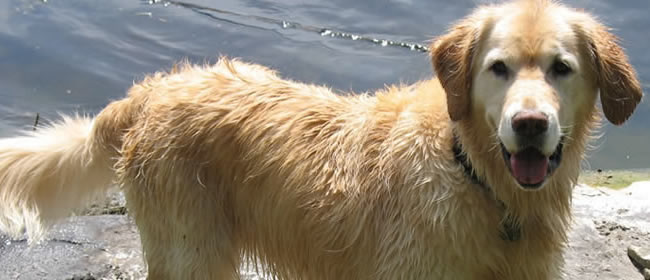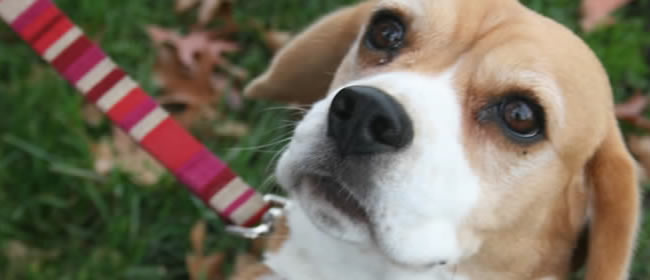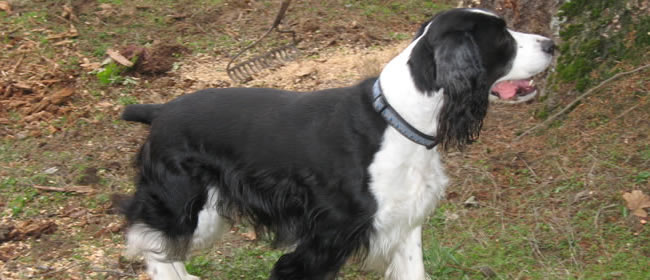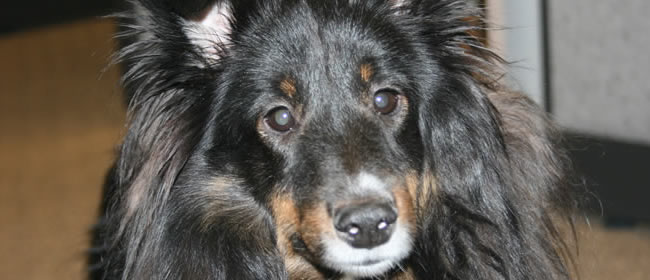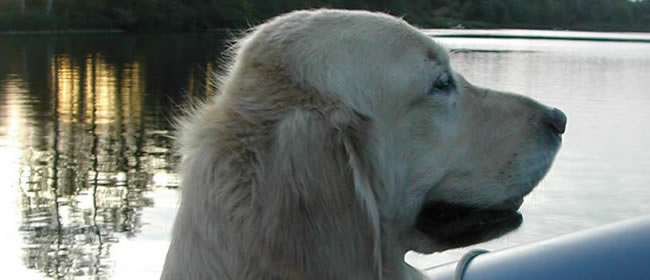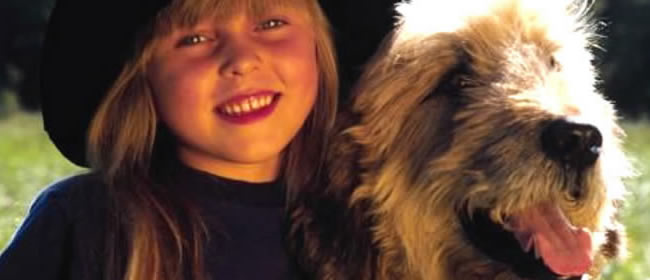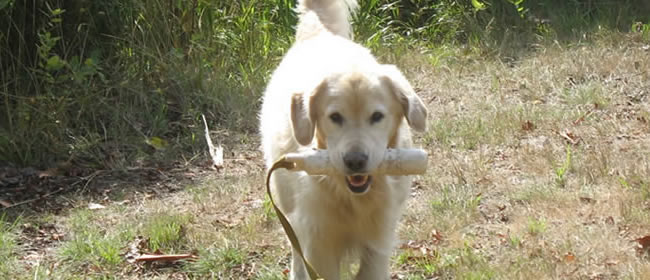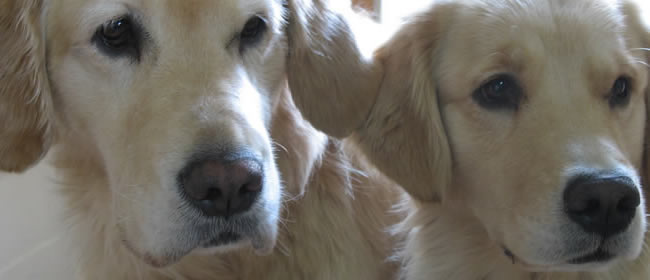 American Pet Association's Guardian Membership Portal!

"Like" us!